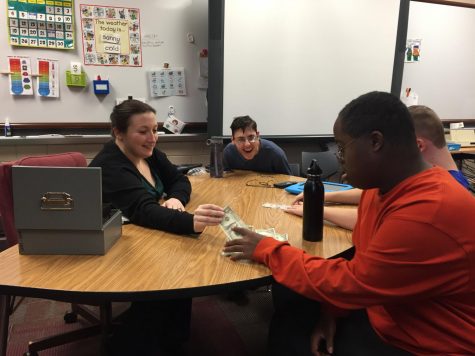 Sadie Heieren, Photographer

December 10, 2018
Special Education teacher Nicole Schroepfer has been pushing disabled students to do their best in school at Stillwater for 11 years. Her experience in teaching has allowed her to connect with students and help them to grow their understanding of life. Schroepfer earned an B.S. in Vocational Rehabil...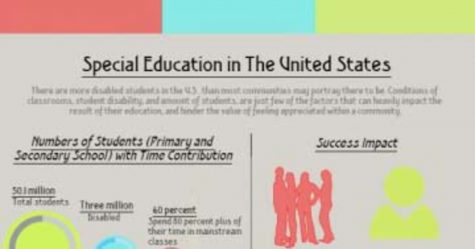 Tiana Meador, Print Photographer

November 19, 2015
Education in the U.S. is something that is valued highly among anyone who wants to grow up to be successful. But not everyone used to get a shot at the jobs that could only come along with a high school diploma and college degree. Up until 1983, when the U.S. introduced the Individuals with Disa...