Sonia Moran, Photographer

January 14, 2017

Filed under Editorial
Although athletes already get scholarship money, the NCAA started allowing schools to give a small allowance to college athletes. Athletes practice anywhere between 40 to 50 hours a week. They would complain that since they bring a lot of money to the schools they should be getting paid. Some athletes complain about not being able ...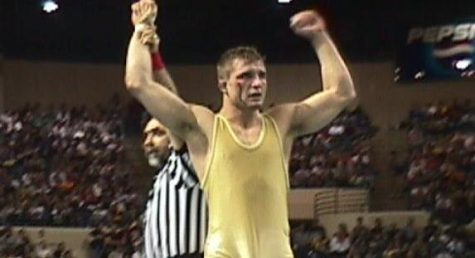 Sam Johnson, Photographer

January 6, 2017

Filed under Locker Room
Tim Hartung, the new coach for the wrestling team, is more than just an  average coach. Hartung was a two-time NCAA champion while he wrestled for the Minnesota Gophers. He also participated in the Olympics, and has coached many Olympic participants. With the task of adjusting a player's ...