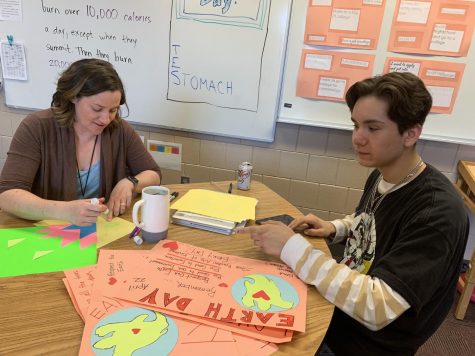 Sierra Hippel, Distribution Reporter

May 3, 2019
"It's to bring students together with a commonality and connection to being Native students, to bring them together socially, emotionally and to connect with their culture," school phycologist Jennifer Kern said. The Native American Student Alliance club is a fairly new club to the school. The club ...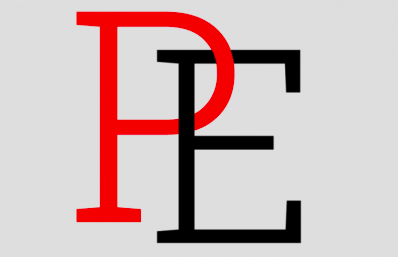 Martin Kurle, Podcast Reporter

January 30, 2019
A conflict in front of the Lincoln Memorial between a group of Catholic high school boys wearing Make America Great Again hats, a group of Native American men and five black Hebrew Israelites which consisted of shouting racial slurs, chanting and even pounding a drum in a boy's face was first interprete...