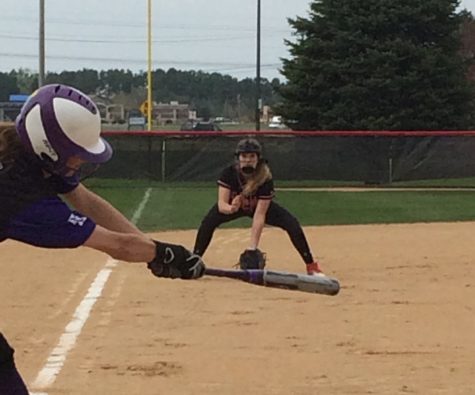 Madison Crain, Layout editor

April 26, 2016

Filed under Photo Slide Shows, Sports, Spring Sports
Stillwater girls softball season just started and their goal for this season is to win conference champs then move onto the state tournament and win that as well. Girls softball season has begun with seniors Lauren Greeder and Natalie Ingram as captains. Bob Beedle is head captain and Bob Hor...
Mathias Hoefferle, Distribution Reporter

February 12, 2015

Filed under Local News, News
Coming to a different, rather big school can be scary. Stillwater Area High School's newest student leaders are here to help. Recently selected was a team of 22 new student leaders consisting of sophomores, juniors and seniors. Although this team of student leaders each have their own differing qu...