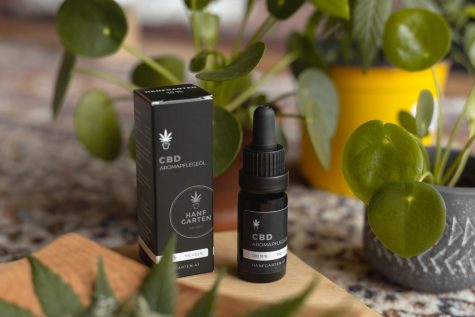 Jack Taverna, Social Media Editor

January 11, 2020
CBD is becoming more common in beauty and skin products such as acne cream, lotion and a variety of makeup products. Many believe that the use of CBD helps with their skin. CBD is a cannabis, and it is found in marijuana, despite not causing a high associated with weed. Sophomore Allison Carle expl...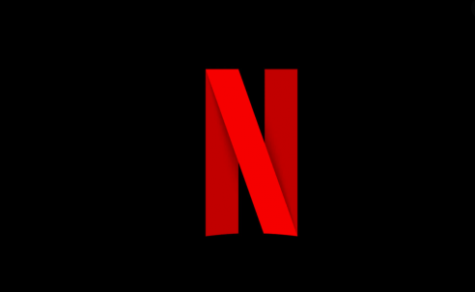 Tyrina McCombs, Distribution Reporter

January 10, 2020
The Crown is a Netflix Original Series about Queen Elizabeth II who is still the queen of England today. The series does not tell just the story about the queen herself or the throne, but it also tells the story of England during the time of the 1940s, including the royal family and the British gov...