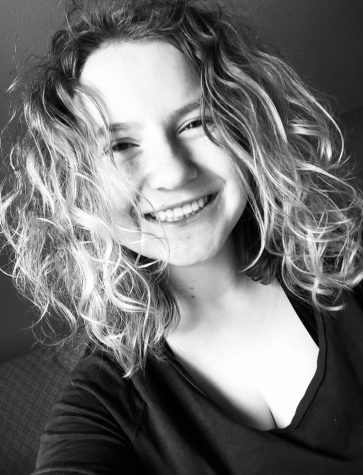 Emma Kostroski-Polucha, Print Editor-in-Chief

February 7, 2019
The Polar Vortex this winter has caused many schools to close down due to the weather conditions. The Stillwater district had room in its calendar for one snow day, but due to the anomaly of days that the schools had to shut down, there is a discussion on which days should be added back to make up fo...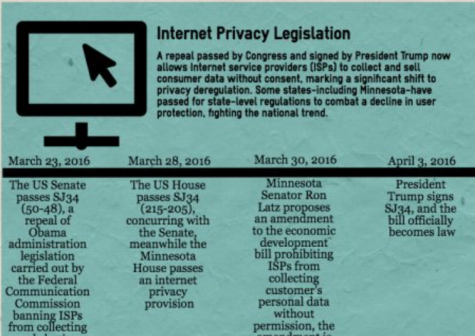 Grace McDonough, Staff Reporter

May 7, 2017
On April 2 President Trump signed a decision by Congress overturning privacy protections approved late in the Obama administration, repealing measures on consumer control of their data. However, on March 29, the topic took a different turn in the Minnesota Legislature when Senator Ron Latz propo...