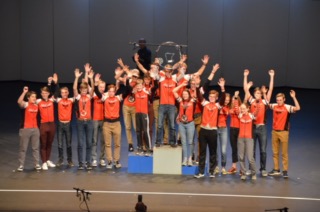 Toby Weiss, Camera Editor

November 6, 2018

Filed under Fall Sports, Sports
The mountain biking team is settling down after their two year back-to-back victory at the Minnesota State Mountain Bike Tournament in Mankato. The Minnesota High School Cycling League was founded in 2012 to help high schoolers be inclusive and equal while building strong character, bodies and minds...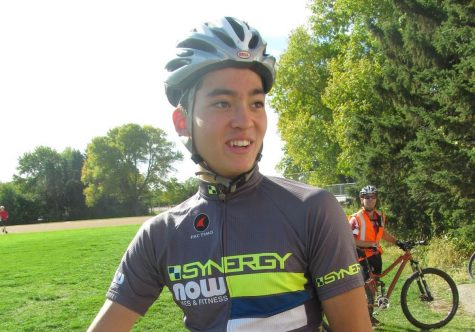 October 17, 2013

Filed under Fall Sports, Sports
This fall there is a mountain biking team at Stillwater Area High School, offering a new activity for students to participate in. As of now only 29 teams are participating in the Minnesota High School Cycling League, but that number is expanding fast. The team is led by world-athlete Calvin Jones, and Co-...