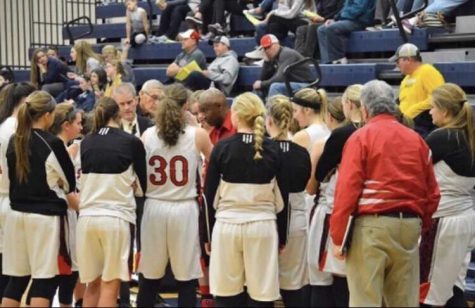 AnnaMarie Born, Buisness editor

January 4, 2019
The girls basketball team had their first match against St. Louis Park Nov. 23, 2018. They had a strong first game, winning 59-47. They are doing well with an overall winning streak of 6-3. This team is working extremely hard to do the best they can. They practice everyday after school to carry t...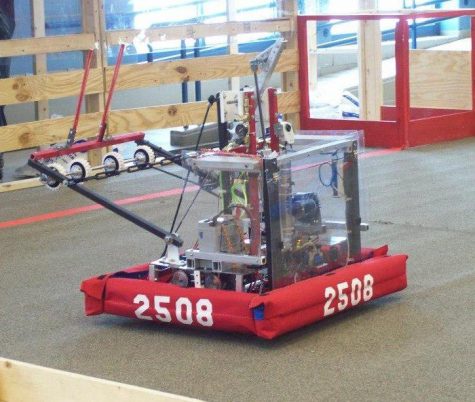 Noah Linder, Podcast Editor

April 26, 2016
The Armada robotics team is a First Robotics club that operates out of Stillwater. The robotics team has been around for less than a decade. In less than five years, Armada claimed the top spot in Minnesota. This club meets every week to design, make, and test new robotic equipment. On  Apr. ...