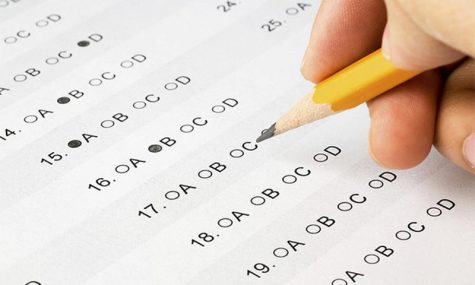 Carina Block, Copy Editor

April 11, 2019
This year's junior class took the ACT April 2 with no cost to the students, but a large price tag of $41 thousand to the school. Next year, there will no longer be a free, school-funded ACT exam. In recent years, the state has not provided school districts with money for them to provide tests like the A...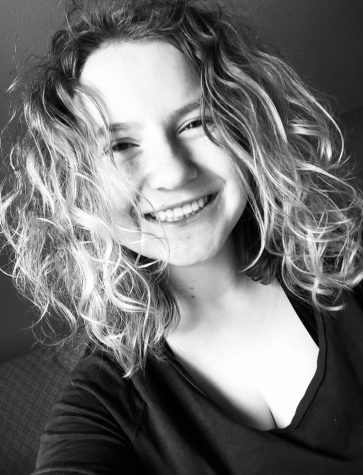 Emma Kostroski-Polucha, Print Editor-in-Chief

February 7, 2019
The Polar Vortex this winter has caused many schools to close down due to the weather conditions. The Stillwater district had room in its calendar for one snow day, but due to the anomaly of days that the schools had to shut down, there is a discussion on which days should be added back to make up fo...