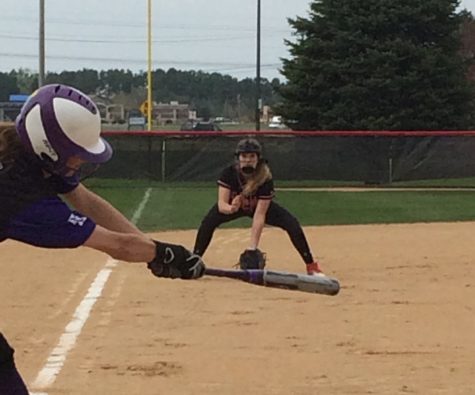 Madison Crain, Layout editor

April 26, 2016

Filed under Photo Slide Shows, Sports, Spring Sports
Stillwater girls softball season just started and their goal for this season is to win conference champs then move onto the state tournament and win that as well. Girls softball season has begun with seniors Lauren Greeder and Natalie Ingram as captains. Bob Beedle is head captain and Bob Hor...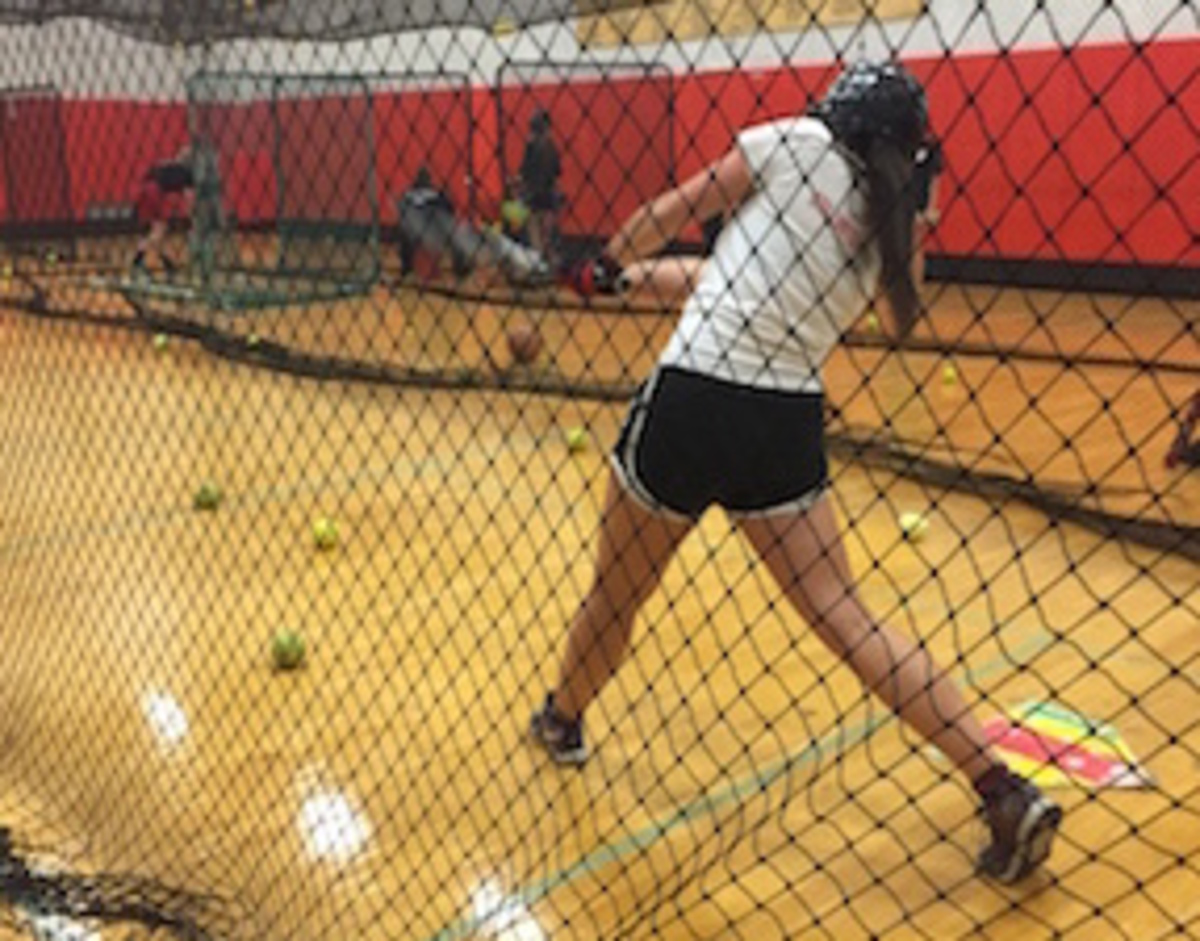 Braden Classon, Social Media Reporter

April 29, 2015

Filed under Sports, Spring Sports
As girls fast pitch swings into season, the team starts to both reflect and look forward on past and future team assets. Many local fans and school members are checking in to see what Varsity coach Bob Beedle has in store this season. Varsity fast pitch has started out ...