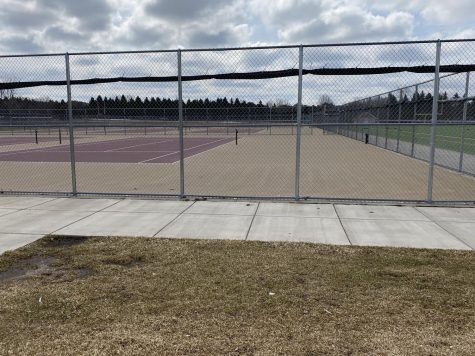 Haley Nelson, Online Editor-in-Chief

March 26, 2020
Some Seniors put hours upon hours into their sports, days and nights, turning down friends wanting to hang out, just to practice or play a game. High school sports are one of those moments, where all their time is devoted to one specific thing. And for many seniors this year, their hard work and dedic...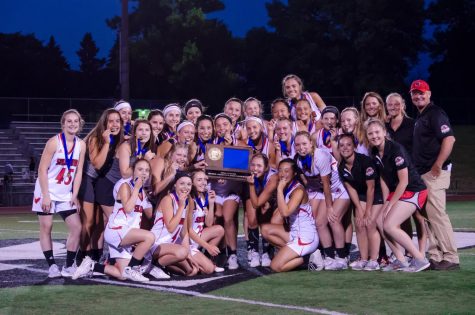 Q.C. Ho, Editorial Cartoonist

April 5, 2019
"Our main philosophy is doing our best," coach Rick Reidt said. Winning sectionals and state are long term goals of the girls lacrosse team, but they are not their sole focus. Beyond competition, the girls lacrosse team focuses on developing character qualities and building bonds between membe...