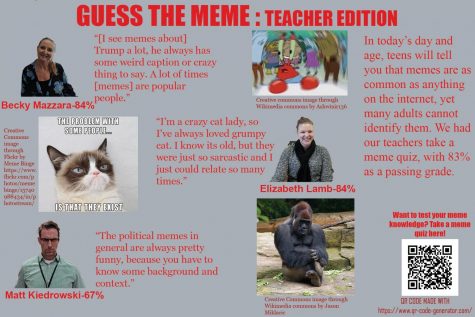 Fotini Kloos, Announcements Editor

May 22, 2018
Memes have been popular and cultural ideas that have been passed from one individual to another. They have been surfacing not only in Stillwater, but all throughout social media as well. We see memes on Snapchat, Instagram and on television. The majority of modern memes are captioned photos that are intended to be fu...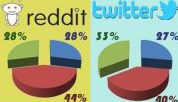 Cates Eliasen, Online Editor

November 6, 2016
Videos of  the Paris attacks were uploaded to Youtube almost immediately. The Orlando shooting was shown to many in real time through Snapchat. News of ISIS attacks are updated constantly on Twitter. There is no doubt that social media and terrorism have a strong link, however, the debate falls on whether that is...