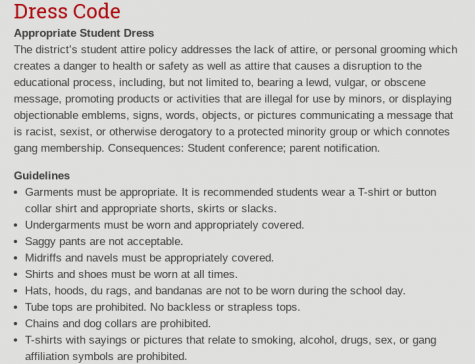 Amy McElin, Online Editor

December 14, 2018

Filed under Political Opinion
The absence of a hood or cap is often expected in public settings as a sign of respect. The topic of allowing teens to cover their head during school hours is an argument that has lasted for years. Recently, schools across the country have been making strides to work with students and create an acce...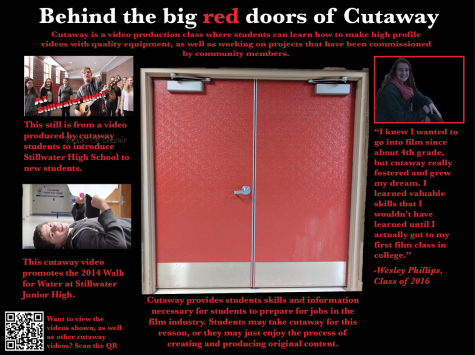 Tess Schoenborn, Online Editor

December 10, 2017

Filed under Student Life
From music videos to advertisements, Cutaway Productions creates many different kinds of videos. Cutaway was created by video production teacher, Debbie Drew. Drew hand-picks students from the middle school video production class to join Cutaway Productions when they move up to the high school. Students...