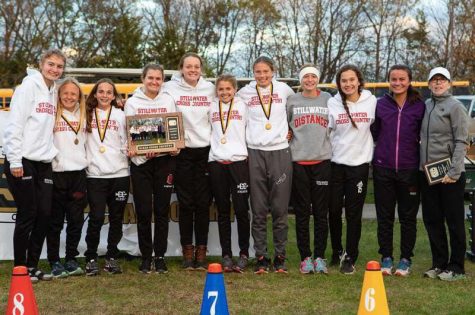 Derek Berg, Video Editor

December 4, 2018
For 38 years, the girls cross country team has been lead by coach Dawn Podolske. In this last season, the Ponies captured the conference title for the first time since 2000 along with a State tournament berth for the second consecutive year. In light of their recent successes, the Ponies look to be back on the rise. Th...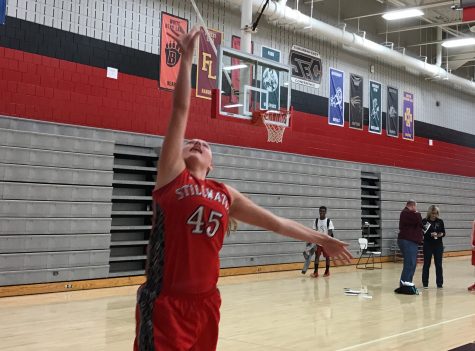 Nicholas Gag, SNO Sports Editor

December 2, 2016
One year older and one year stronger, the girls basketball team is looking to have an impressive year with their young core back again this year. The Ponies only have four seniors in Emily White, Camryn Davis, Emma Murphy and Claire Patterson. Most of their players are freshmen, juniors or sophom...