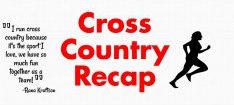 Emma Salmi, Social Media Reporter

November 15, 2016
The boys and girls cross country teams both finished up their 2016 seasons as the boys team competed in the state meet on Nov. 5,  and freshman Libby Tuttle and senior Kyra Anderson competed in the state meet for the girls team. Both teams have had successful seasons despite the graduating of man...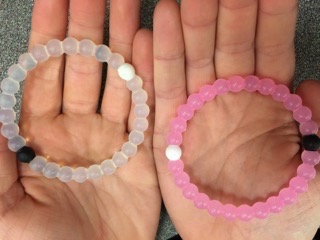 Erin Lemanski, Photographer

January 14, 2016
Whether it be summer or winter, Lokai bracelets look amazing year round. These trendy bracelets are flying off the shelves with both boys and girls craving to own one of their own. The bracelets are designed to help keep one's life balanced and centered. Lokai bracelets have been around since ...