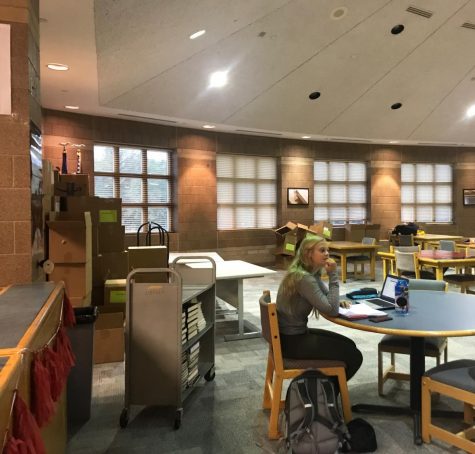 Ben Kazmerski, Information Graphics Editor

October 30, 2018
This year, the media center has received the attention of administrators who allocated funds for a full renovation of the spacious room. According to staff, the new tables and computers are going to be arriving soon. The media center is one of the last spaces in the school to be updated following...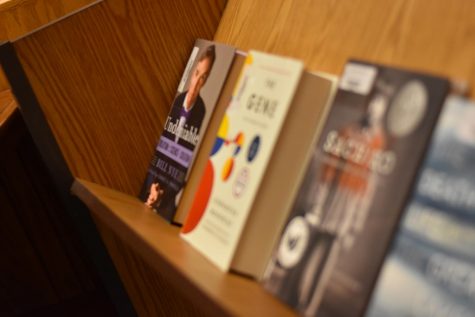 Rose Deziel, Copy Editor

January 8, 2018
From the beginning of this school year, the media paraprofessional, Mary Peters had been searching through an extensive list of books to find ones that would best suit the high school, in her opinion.  In the end, the list was narrowed down to about 60 books. With the list complete, Peters ordered th...