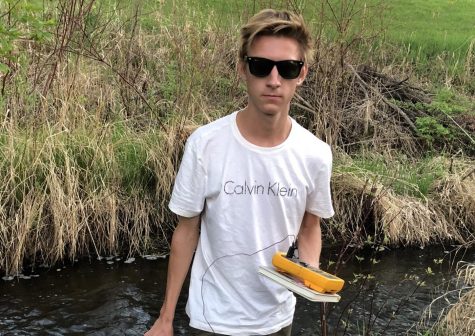 Ben Jacobs, Podcast Reporter

November 1, 2018
The Stillwater community is affected by water pollution, as is any populated area. Large corporations such as 3M have had effects on the local environment and contributed to the pollution of water sources around Stillwater. Chemicals were dumped by 3M legally in the 1970s and since then have s...
Noah Schoolman, Copy Editor

October 19, 2017
When Everett Kroll was first becoming interested in science, he never thought he would be able to make a difference in the world. Yet here he is, coming off of a trip to the ISEF International Science Fair with a way to change the lives of people in need. Kroll spent most of last year working on...