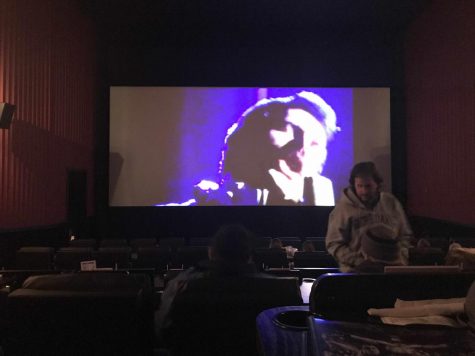 Abby Banks, Print Editor-in-Chief

November 27, 2018

Filed under Editorial, Podcasts, Reviews
In yet another stellar Hollywood portrayal of the gay community, the new Queen biopic felt slightly more like a sit-down concert than the hard hitting film on Mercury's experiences that it so desperately wanted to be. Definitely worth ticket money, but entirely different than the trailer would have one believe. Bohemian Rh...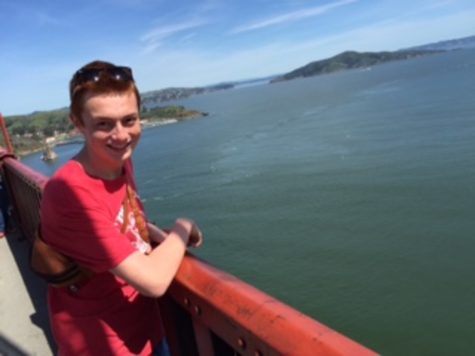 Lucas Braun, Social Media Reporter

May 5, 2016

Filed under In-Depth, Photo Slide Shows
Carlos Mas Rigo is a foreign exchange student from Spain. He has been in Minnesota since August and goes back to Spain in June. He came here to learn more about the English language and the American culture. At first, it was hard for Mas Rigo to get comfortable away from home and in a new country. At fir...