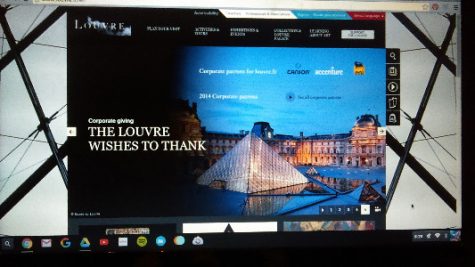 Mikayla Erf, Photographer

February 24, 2016
Nine plus hours of flying, 4,289 miles, and the trip of a lifetime. French students have the opportunity this summer of taking the once in a lifetime adventure of traveling through France. "France is the most visited country in the world, having over 83 million visitors in 2012 alone...
Abby Kunze, Copy Editor

December 4, 2014
With the ever-changing technology of today's world, the demand for science, technology, engineering and math (STEM) jobs is on a sharp incline. The district is now able to provide experience in these fields for the community and students using a new STEM/Fab Lab. The Partnership Plan has granted the school district the ability to build a STEM/fabrication lab in the industrial t...