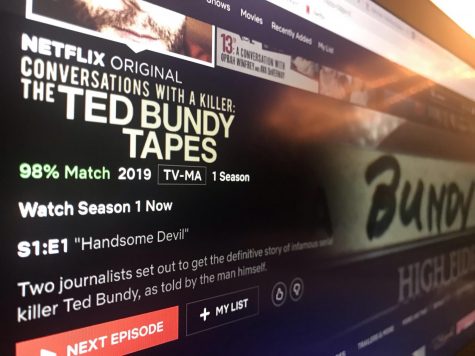 Kyra O'Loughlin, Layout Editor

January 31, 2019
"Maybe don't watch it alone," warned Netflix to its viewers. Netflix released "Conversations with a Killer: The Ted Bundy Tapes" on Jan. 24. The series depicts the victims, conviction and execution of infamous serial killer Ted Bundy-based on his own words. The docuseries began streaming 30 years to the day when Bundy was executed. Since its release, the ...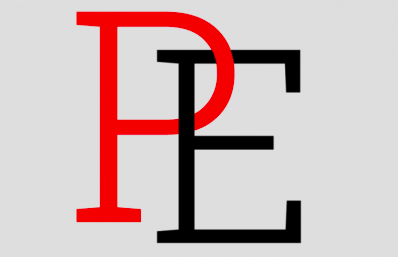 Craig Sanislo, Layout Editor

February 28, 2016
Since it was released in Dec, "Making a Murderer" has swept the nation. The Netflix original is a 10 part documentary covering the investigation and trial of a murder in Manitowoc County, Wisconsin. The documentary is centered around Steven Avery, the man who is accused of the crime. The case is o...