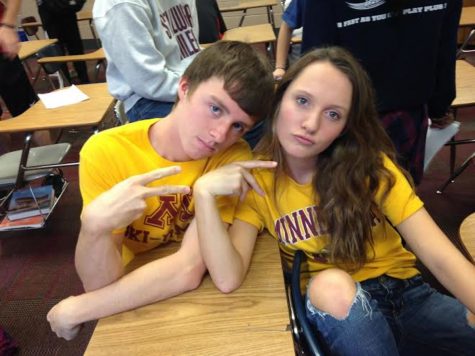 Madie Woltman, Social Media Editor

March 26, 2015
Seniors Maddy Ek and Ben Ek are one of the rare couples of siblings that happen to be twins. They were born on Dec. 31, 1996 and Ben is 17 minutes older than Maddy. "I wouldn't know what it would be like to not have a twin. Maddy and I are good friends, but I know that isn't the case for all...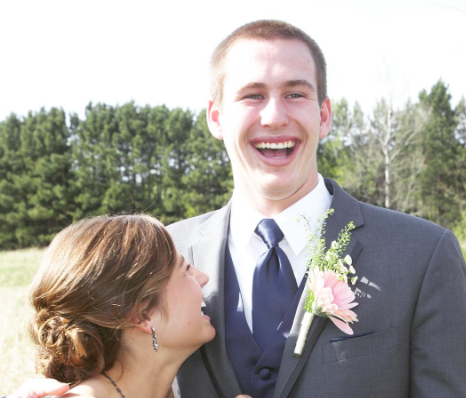 Madie Woltman, Social Media Reporter

February 11, 2015
"She means a lot to me. She's a big part of my life, but she makes it so great and happy for me. I'm just glad we met and have stayed together," said junior Wyatt Blinkhorn, speaking of his girlfriend, junior Lauren Greeder. Blinkhorn and Greeder have been dating since Sept. 21, 2013. They first...