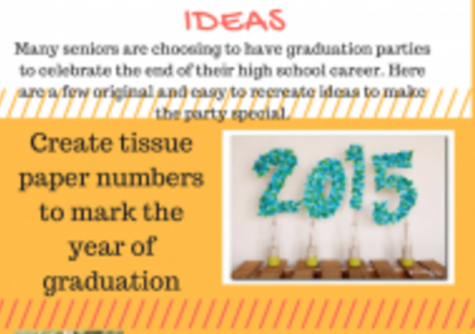 Bella Anderson, Online Editor

May 8, 2017
This school year is coming to an end, the seniors will graduate after spending three years at Stillwater Area High School. They will move on with their lives either to a career or college. Yet the time they spent at SAHS was paramount to the development of skills and resources to help the seniors get to where they are today...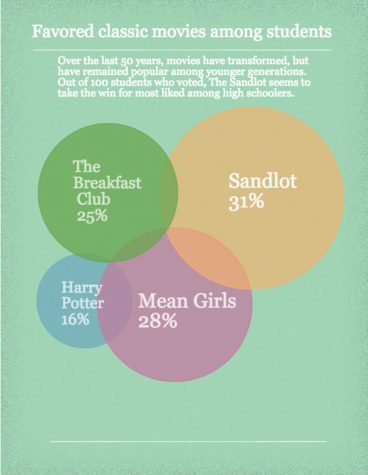 Sophie Begin, Photography Editor

December 1, 2016
"Old movies are simpler. Take away all the special effects, and you're left with just good acting and good plots," junior Tatiana Tabuccol said. The love for older movies is becoming increasingly popular with students. Classic movies dating back to the 80's are capturing the hearts of the youth once...