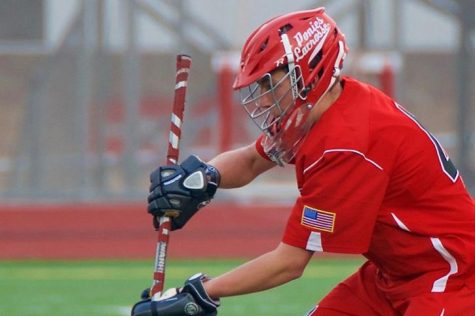 Craig Sanislo, Layout Editor

March 24, 2017
Hockey, football, basketball; these are some of the popular sports that students turn up in crowds to watch. But one sport that doesn't get enough attention is lacrosse. The boys team is consistently among the best in the conference, and the girls team has been to the state tournament four yea...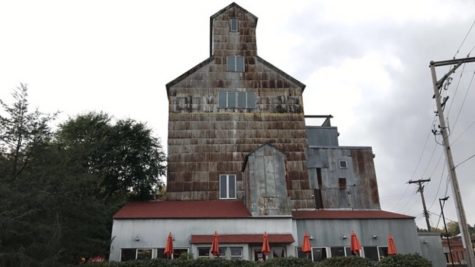 Payton Filipiak, Online Editor

November 6, 2016
Nothing goes together better than long nights of studying and a cup of hot coffee or cocoa. That combination can be found frequently at the many coffee shops in Stillwater. Coffee shops have become an increasingly popular place for students to study, both alone and in groups. Three of the most pop...