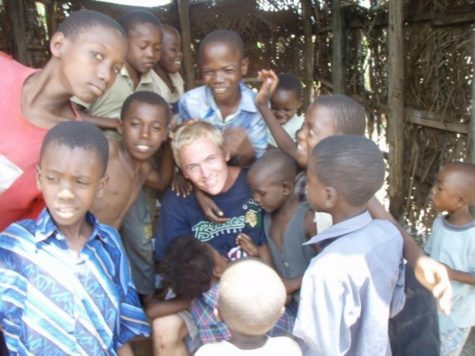 Jack Seipel, Social Media Editor

October 5, 2017
While only in his 30s, English and AVID teacher Brandon Maxwell has touched hundreds, even thousands of lives. At the start of his career in 2005, Maxwell spent three years teaching secondary English in Dar es Salaam, Tanzania. He volunteered in Madala, a village just north of Dar Es Salaam. "...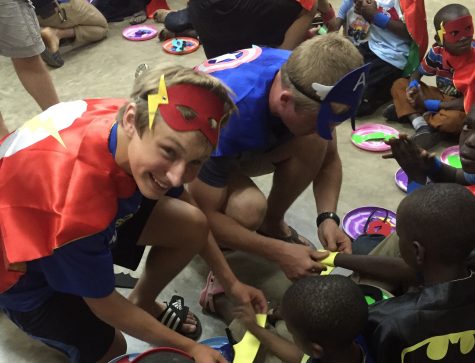 Megan Karnuth, Online Editor-in-Chief

November 4, 2016
Brandon Maxwell, English and AVID (Advancement Via Individual Determination) teacher, is the perfect example of a teacher who goes above and beyond to make an impact on students and the world. Not only is the tremendous at connecting with students, but he is involved in a great amount o...