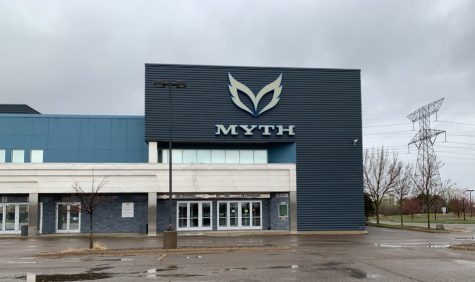 Michael O'Gorman, Business Editor

May 5, 2019
Prom takes place at The Myth this year, a venue for mostly rap and rock concerts.  The Myth has a bar for adults and hosts many concerts.  The venue is clearly meant for adults, and not for students. In the last two years, there have been 262 calls to police, which on average would be a call every...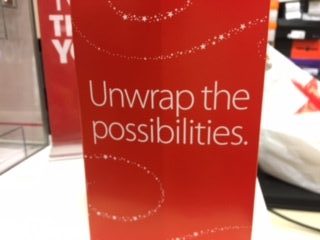 Ciana Fragnito, Social Media Reporter

November 15, 2016
Minneapolis is known for shopping, restaurants and a life paced much faster than any other part of Minnesota. The large downtown Macy's, built in 1903, is recognized as not only a grand shopping store, but also a historic site as many Minnesotans and others have visited this place. Not only...