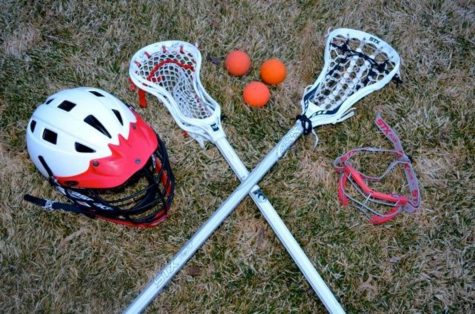 Joey Costa, Advertising Editor

March 11, 2015

Filed under Sports, Spring Sports
Snow is melting and grass is getting green again. Lacrosse players everywhere are tightening their strings on their sticks because the team's first game is rapidly approaching. The boys and girls lacrosse players are gearing up for their first upcoming games. They are cramming in as much practi...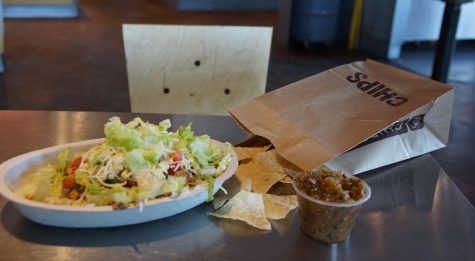 Joey Costa, Advertising Editor

December 10, 2014

Filed under Photo Slide Shows, Student Life
When someone thinks of tofu, it has never been exactly an appetizing meal. But for some it is and according to peta.org, 2.5 percent of the United States is vegan and its still growing everyday. Chipolte's around the United States introduced a new burrito to their menu earlier this year by givin...