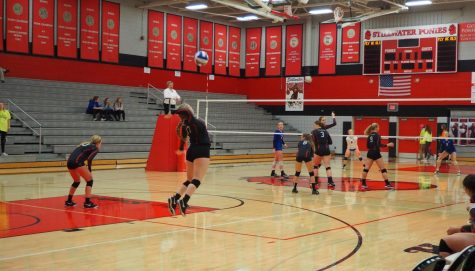 Chas Morgan, Layout Editor

November 6, 2018
The 2018-2019 Ponies volleyball season has been "exciting!" according to Head Coach Bob Fischer and they show no signs of slowing down. The team is currently 19-6-0 in league and 8-0-0 in conference games, putting them first place in the Suburban East conference. Last year, the 2017-2018 team made it to state quarterfinals where they lost to Lakeville North....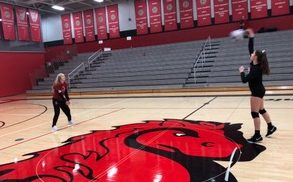 Dylan Stormoen, Copy Editor

September 11, 2018
The excitement and adrenaline controlled freshman Lucy Zollar as she sat patiently on the bench on her very first varsity volleyball game. She was focused on putting all of her feelings into each touch on the ball. " When I heard the words come out of Bob's mouth that I was in, I got really excited...