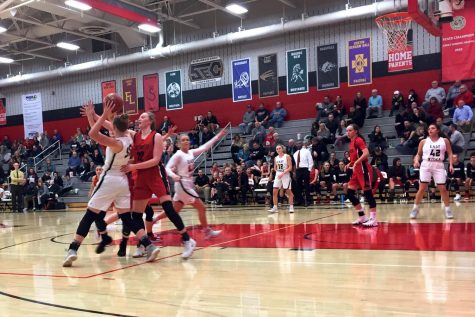 Anthony Toscano, Sports Editor

October 27, 2019
Senior Liza Karlen, has made a big impact on the girls varsity basketball team. It was her first year on the team and a lot of people were in disbelief on her season last year. After transferring to Stillwater Area High School her junior year from St. Paul Central, Karlen brought major versatility...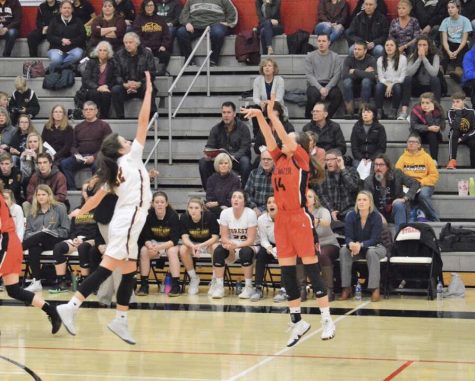 Sierra Hippel, Distribution Reporter

February 22, 2019
The girls varsity basketball team is in the middle of their season. Their season began in November and goes until March. They have been having a great season and have had much success. Head coach this year is Willie Taylor and the captains are senior Sara Scalia, position point guard and jun...