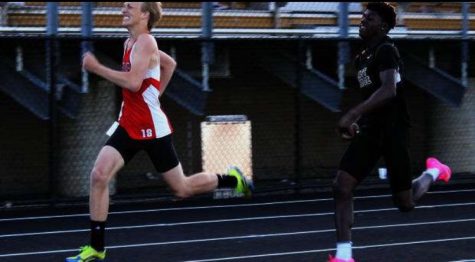 Sonia Moran, Photographer

May 4, 2017
The boys and girls track are sprinting their way in to the beginning on the season. Both teams are strong this year. The runners this year are focusing on training harder this season. The coaches are pushing the runners a lot harder this year. Despite their dedication this year, the teams goal's remain...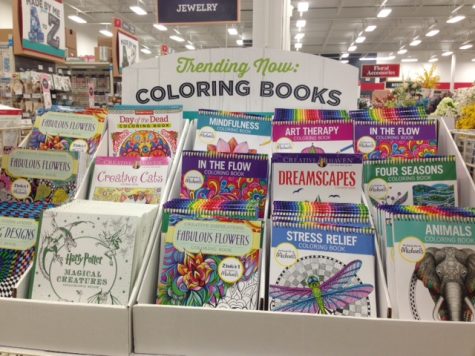 Erin Lemanski, Photographer

February 23, 2016
Growing up as an American child, coloring books were a huge part of our daily routine. Little did we know that this was just a way for our parents to keep us distracted for a good hour or two. Now, coloring books are making a huge comeback. Crayola, as well as many other coloring brands, have been com...