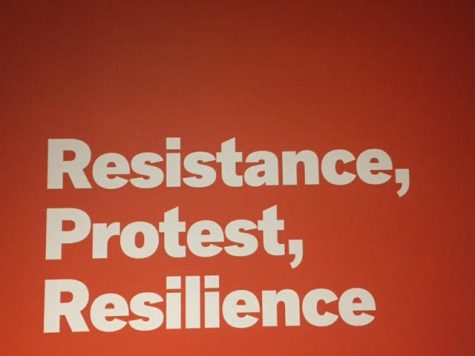 Lydia Stannard, Social Media Reporter
March 31, 2017
Filed under Political Opinion
Since the Election in Nov. and the Inauguration in Jan., many people have been organizing protests in response as ways to express their outrage. Protests have ranged from full on marches to boycotting apps such as uber. Company protests have been growing in size and organizations such as #grabyourwallet have been putting Trump-related companies...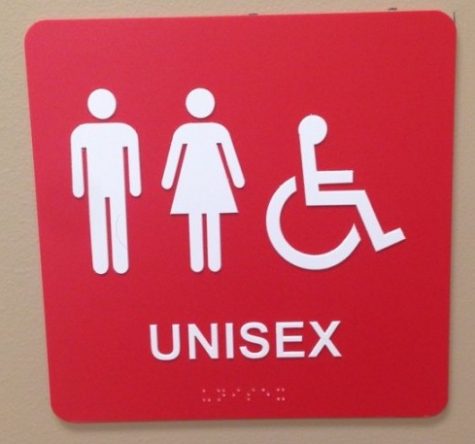 Megan Ramberg, Online Editor
September 28, 2016
Filed under Editorial
The people are rioting now more than ever, and they are fighting for justice - for the safety of transgender and gender-nonconforming youth and adulthood. Not only are members and allies of the LGBTQ+ community not giving up avidly demanding respect, but they are exceeding their goals by a landslide. ...