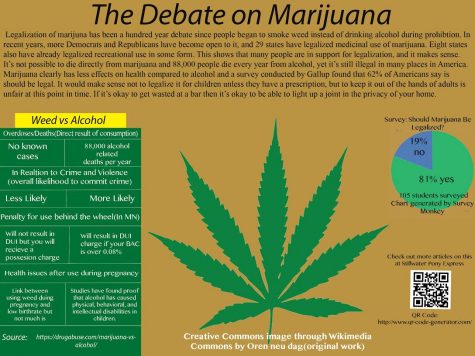 Paxton Watson, Podcast Reporter

December 6, 2017

Filed under Podcasts, Political Opinion
The legalization of marijuana has been an increasingly talked about topic in the United States. In fact, 29 states currently have laws encouraging the legalization of marijuana. Therefore, marijuana should be legalized in the United States. Marijuana was first recreationally used in the early 1900's. It...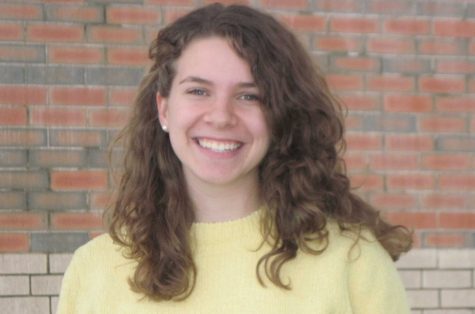 Anna Kaul, Editor-in-Chief

February 19, 2014

Filed under Editorial, EIC Column
President Obama's popularity is slipping, and his grip on the country is slowly dwindling. Desperate times seem to have called for desperate measures, forcing Obama to appeal to the 55 percent of Americans who support legalizing marijuana. While his words about treating pot as a "public health prob...