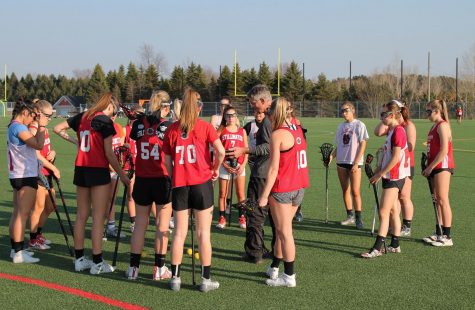 Susan Hubbard, Video Editor

May 1, 2018
The girls lacrosse team has taken shelter indoors, waiting for the snow to melt and their season to truly begin. After weeks of practicing in the dome, the team is getting excited to finally play outside on the new turf. Since the season started in early April, the team has been practicing at the S...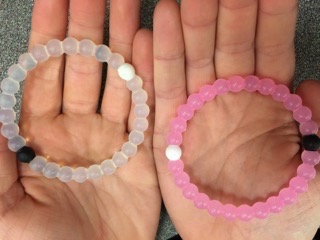 Erin Lemanski, Photographer

January 14, 2016
Whether it be summer or winter, Lokai bracelets look amazing year round. These trendy bracelets are flying off the shelves with both boys and girls craving to own one of their own. The bracelets are designed to help keep one's life balanced and centered. Lokai bracelets have been around since ...