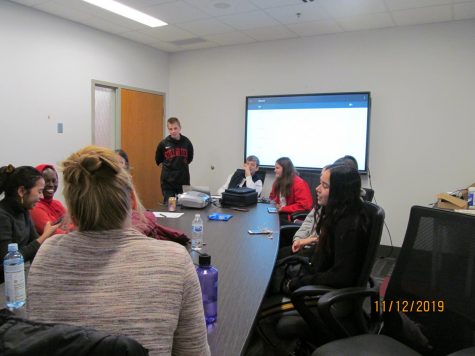 Ava Hoelzel, Photographer

December 7, 2019
"It [the Foreign Exchange Student Club] gives them [the foreign exchange students] time to step out of their classroom, and just be with each other," school counselor Krista Koenen said.  The school provides foreign exchange students the opportunity to meet with each other, staff and other st...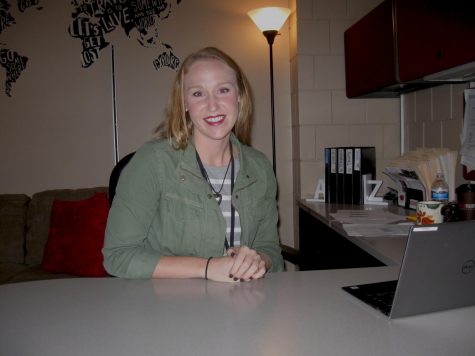 Malaina Fragnito, Playlist Reporter

October 27, 2017
With the addition of freshman and a school population bigger than ever before, two new counselors had to be added to the Pony Centers. The Red Pony Center has added Krista Koenen who has been in school counseling for seven years. The White Pony Center got a new counselor named Jeremy Baldwin who ...