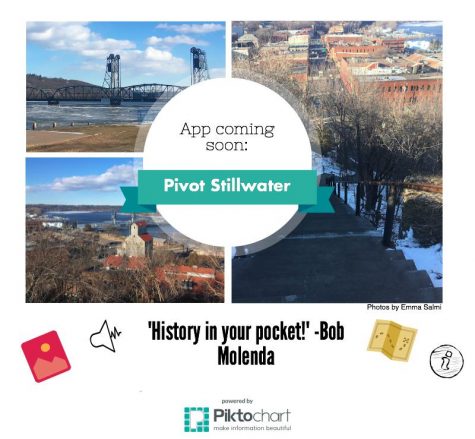 Emma Salmi, Social Media Reporter

April 1, 2017

Filed under News
Stillwater resident, and former 3M employee Bob Molenda is working on creating an app called "Pivot Stillwater" for Stillwater locals and tourists. The app will help people to explore and see how different historical sites throughout Stillwater have changed over time. The app will have a historical map of Stillw...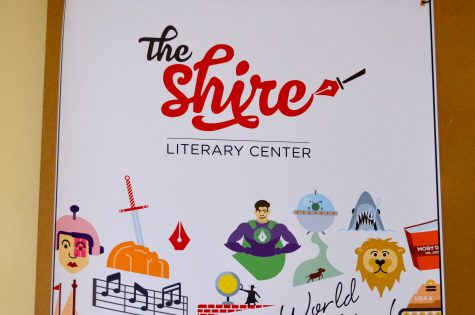 Emma Clarkowski, Student Playlist Editor

November 12, 2016

Filed under Arts, Twin Cities Venues
If you are ready to take your writing to the next level, then you should look into the Shire Literary center. The Center is a helpful learning center for kids in 6-12 grade. The Shire Literary Center helps kids learn more deeply into the arts and also with many other topics too. Established durin...