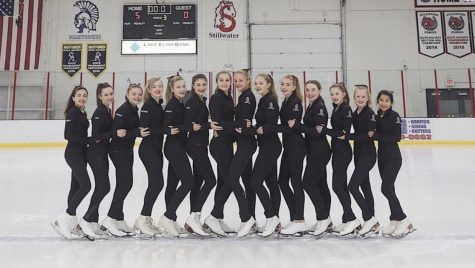 Nick Parent, Podcast Reporter

February 5, 2019
 The Stillwater girls skating team has been getting more attention that has been building over the past years as people become more aware of it.  The team has girls ranging from seventh grade to twelfth grade. Most people do not actually know how hard figure skating can be. The girls need to do a lot...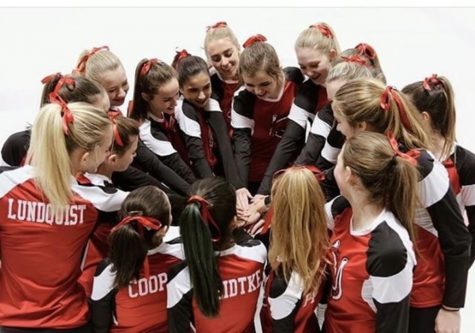 Katelyn Krech, Student Playlist

January 5, 2018
Winter sports have started and the figure skating team is experiencing new changes.  Last year, they performed at the beginning of each of the boys and girls varsity games.  Now, they perform only at the weekend games, and they stand on the ice at each game while the national anthem plays. Sti...