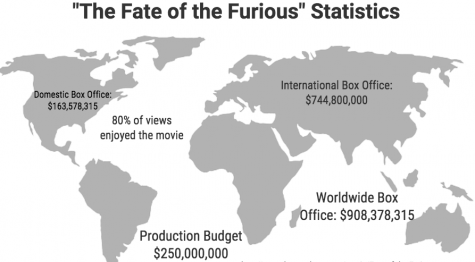 Ava De Jonge, In Studio Photo Editor

May 4, 2017
"The Fate of the Furious" should be awarded for the best comedy of this year, but filmmakers probably did not intend for it to be that way. Surprisingly enough, this movie still had enough gas left in it for this eighth installment that was released on April 14. This movie is perfectly packed ...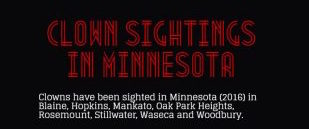 Andria Barrett, Photographer

November 4, 2016
Clown sightings have been the new craze all across America in the past couple of weeks. There have been arrests, threats, schools have shut down and fear has spread everywhere. Should we be taking these clowns seriously, or are they just teenagers spreading mass hysteria? The first sighting was in late A...