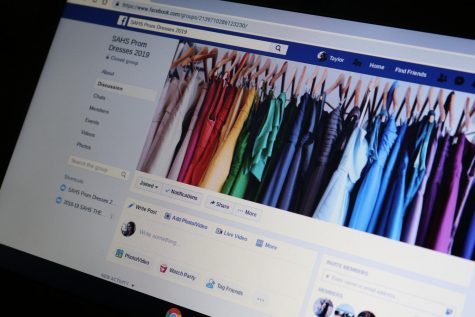 Taylor Lee, Distributive Reporter

March 7, 2019
Dress Special Teenagers love prom, it is a fact of nature. They love getting their nails and hair done, picking out glitzy shoes, elaborate and very public prom proposals and most of all, they love having their own unique prom dress. Within the last decade, with the rise of social media, teenagers...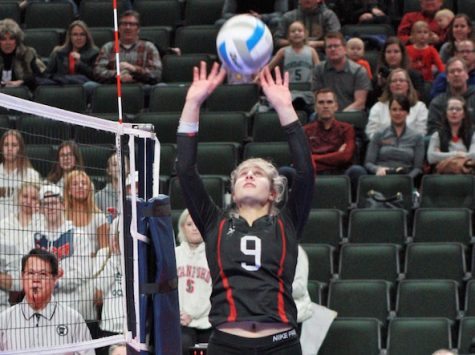 Sierra Hippel, Distribution Reporter

November 7, 2018
Students and staff were proud of the varsity volleyball team as they went to State this year. All grades were represented in the team. They have had a great season with their head coach as Bob Fisher and senior captains, Britta Borrman as libero, Kate Raddatz as back row specialist/setter, Olivia W...