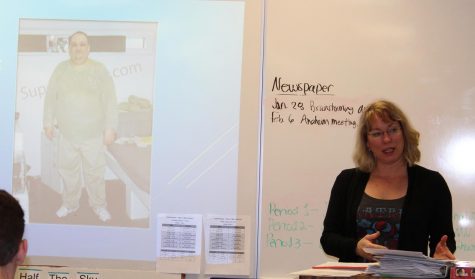 Elsa Persson, Online Editor

January 21, 2019

Filed under Features, In-Depth, In-Depth
Standing at the head of the classroom, she stood tall with an inviting smile on her face, upholding herself with impeccable professionalism. She was an award-winning journalist, with an Emmy and multiple associated press awards to her name. Though she had a sophisticated demeanor, her seasoned career e...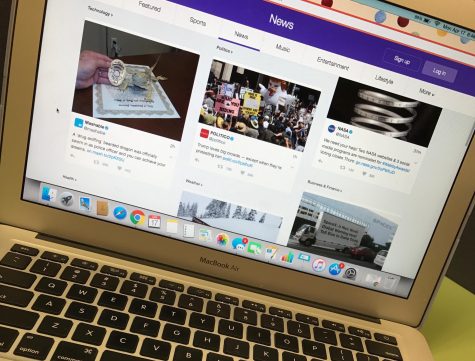 Hailey Laubscher, Pony Express TV Anchor

May 4, 2017

Filed under In-Depth, Photo Slide Shows
In today's society, it is easy to fall into the habit of turning on the TV to listen to tonight's news, or go on Twitter to get the latest information about what is happening in the world. As this becomes a reality, people lose the authenticity that a newspaper brings, but they possibly gain somethi...