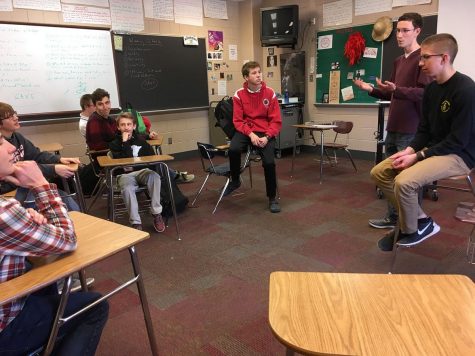 Mira LaNasa, Layout Editor
March 24, 2017
Filed under Activities, Photo Slide Shows
The environment has been a topic in political debates for decades, but the newly created Youth for Sustainable Solutions club has made their mission a nonpolitical priority. Youth for Sustainable Solutions was created to help the environment and educate the community on sustainability. "Our ...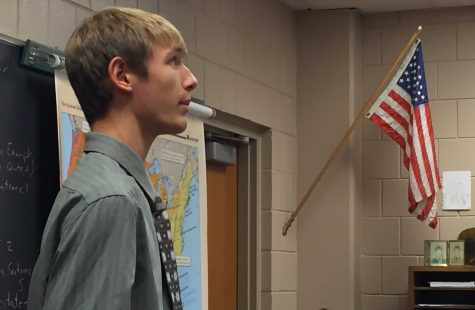 Joslyn Reiche, Fashion Blog Editor
January 14, 2016
Filed under Activities, Photo Slide Shows
In a world that uses mostly coal and other nonrenewable energies, for power, there are people and companies that are wanting to change that. Sustainable energy is renewable and clean for the environment. As ways to get solar panels, and other ways to have renewable energy is expensive and hard to ge...