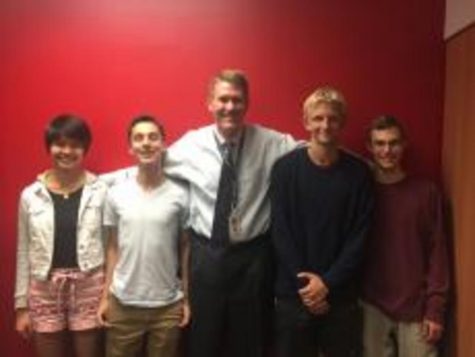 Jesse Brown, Distribution Reporter

November 1, 2017
The National Merit Scholarship Competition is like no other competition for high school senior students. It is a competition throughout the entire United States. Less than one percent of students that apply are named semifinalists for their state. With all the hard work, dedication and intelligence tha...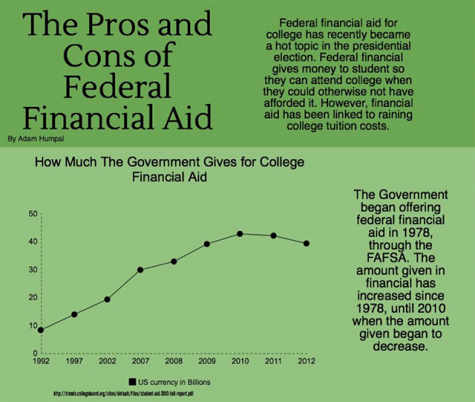 Adam Humpal, Social Media Reporter

December 5, 2016
Massive student debt, skyrocketing college tuition and a widening education achievement gap has fueled the discussion about federal financial aid for college. President Barack Obama has made student debt a national initiative when he announced the "Student Debt Challenge", which was meant to raise...