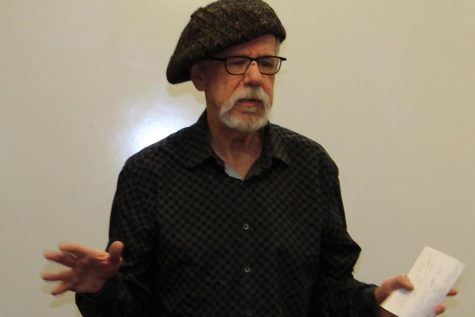 Lilly Sample, Online Editor-in-Chief

January 20, 2019
"Ting. Ting. Ting." Star Tribune Rock Critic Jon Bream sits in a San Francisco recording studio, separated from music legend Prince by only a pane of glass. Prince stares at him, steadily hitting a drum stick against a cymbal every few seconds. He clearly does not want to speak to Bream, and Bre...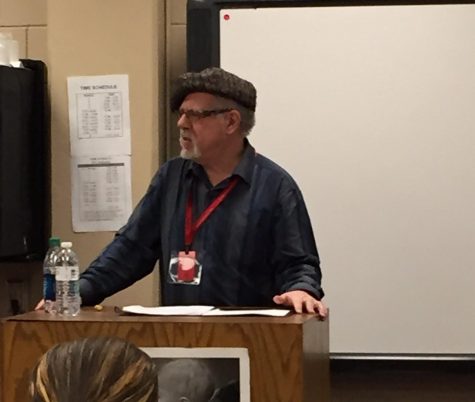 Megan Aller, Visual Arts Managing Editor

February 26, 2015
The Star Tribune is the largest newspaper in Minnesota for news, information and community events. It is read by 1.4 million adults every weekend. Jon Bream began writing about popular music for the Minneapolis Star Tribune in 1974.  He has interviewed the King of Pop (Michael Jackson), the Queen of...