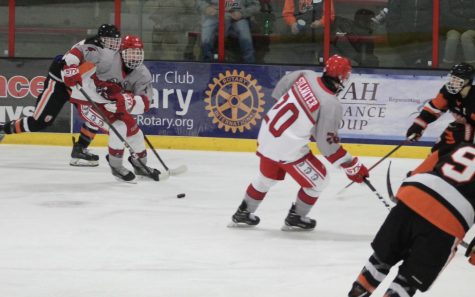 Carina Block, Copy Editor

January 19, 2019

Filed under Sports, Winter Sports
The boys varsity hockey team is slashing away at their season with a record of seven wins and four losses. With such a strong winning record, this season could lead the boys to their repeated goal of Conference or State Champions. The boys hockey team has been led by Coach Matt Doman for six cons...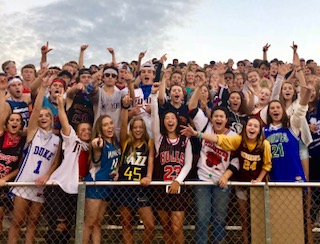 Carina Block, Copy Editor

September 8, 2018

Filed under Features, In-Depth, Showcase
The student section at the football game is on their toes as the ball gets snapped to quarterback junior Luke Cullen. The crowd goes wild after a gain of 15 yards. The students shout out a couple different cheers lead by the not often talked about, most energetic fans standing in the fron...