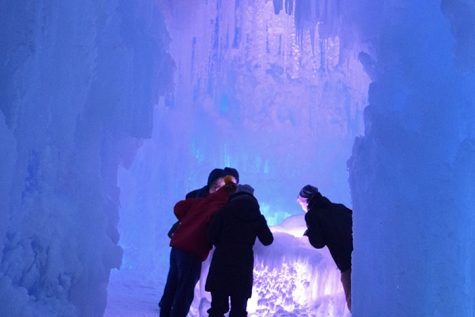 Ceci Charlsen, Social Media Reporter

February 9, 2017
Looking for fun activities for the cold Minnesota winter, Stillwater is the place to be. There are an abundance of things to keep stay busy while waiting for summer to arrive. Students are notorious for finding cool things to do to keep themselves busy. Some of these activities include skiing or sno...
Tiana Meador, Online Editor

December 24, 2015
As social media continues to pervade every element of day-to-day life, 'older' ways of communicating seem to lose popularity among the current generation. This allows for more exploration of newer interfaces, which seem to be constantly updating how people share their life with the world. One...