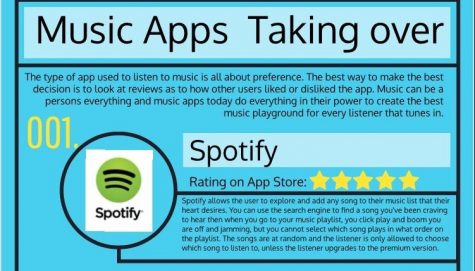 Zach Toohey, Copy Editor

April 9, 2016
The act of listening to music has been an unconditional tradition for hundreds of years. We have moved from records to tapes and now to the world of smartphones. iTunes has always dominated the music market, offering every song you could ever think of for a low price of $1.29. But recently music apps ha...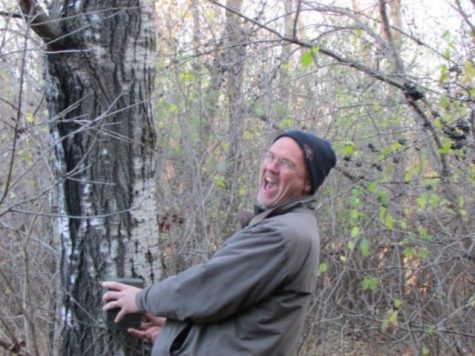 Andrew Weigel, Online Photographer

December 17, 2015
From a quick first glance, the room appears cluttered. Then after further inspection, it comes to light that everything is in it's place, there are just so many things in so many different places, that it appears disorganized. There are taxidermy mounts along the back wall and hanging from the ...