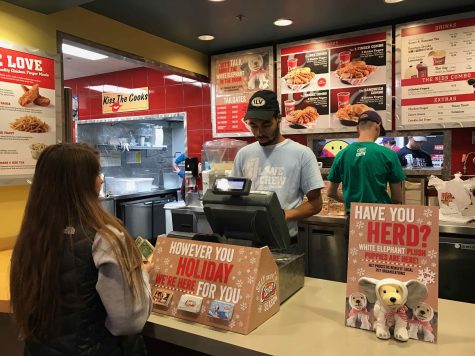 Hailey Laubscher, Pony Express TV Broadcaster
January 8, 2017
Filed under Read & Watch, Student Life
, Students have begun a new trend, driving 30 minutes just for a fried chicken meal. Raising Cane's is a fast-food restaurant that has good quality fried chicken meals, for reasonable prices. Raising Cane's, or Cane's, was founded in Louisiana in 1996, and now has sites all over the nation, including a restaurant i...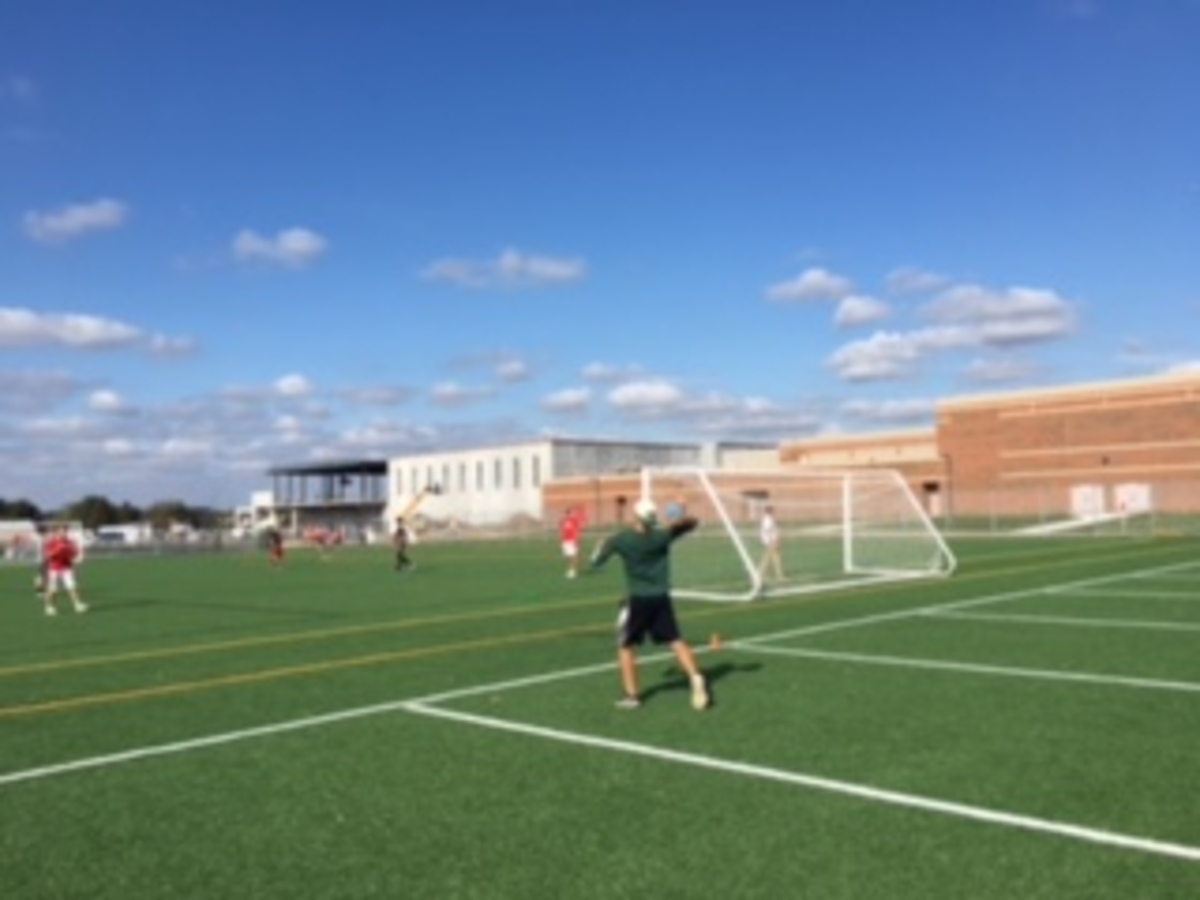 Andrew Wilcek, Social Media Editor
November 9, 2016
Filed under Student Life
Students think to look good they need a good sense of fashion, which in school is wearing name brands. For example, Lulu Lemon, Polo or Tommy Hilfiger. What students might not know is students don't have to necessarily "dress up" to have good fashion. They can wear the classic Nike gym shorts, a nice loose t-shirt or sweatshirt and a pair of comfy shoes. This is the athletic side of fashion. Most students wear the designer brands, to look "preppy" or "fancy".  Some students dress basic, comfortable or loose. The athletic side of fashion is nice and ...