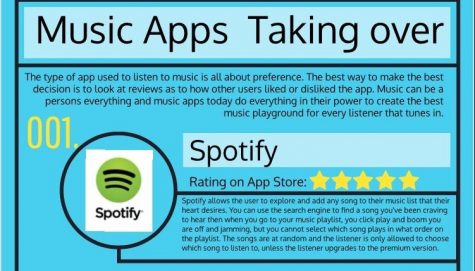 Zach Toohey, Copy Editor

April 9, 2016

Filed under Arts, Music Scene
The act of listening to music has been an unconditional tradition for hundreds of years. We have moved from records to tapes and now to the world of smartphones. iTunes has always dominated the music market, offering every song you could ever think of for a low price of $1.29. But recently music apps ha...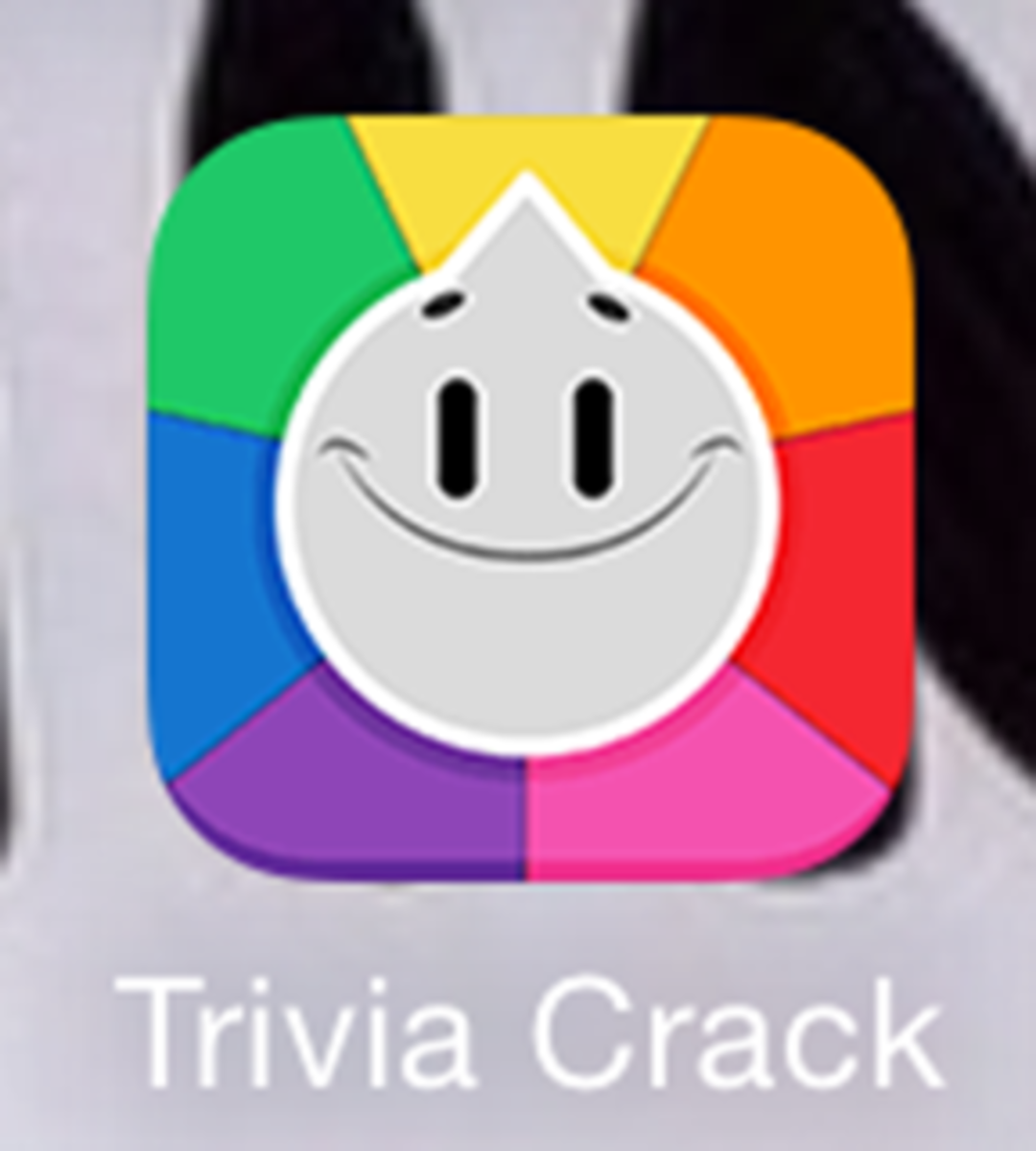 Samantha Flipp, Broadcast Field Reporter

December 22, 2014

Filed under Lifestyle
Ask someone that is using their phone in class what they are doing, and they will most likely say that they are playing a new game called Trivia Crack. This trivia game has become something like an addiction to many people. This game is currently number one on the iTunes free app charts. No one needs t...