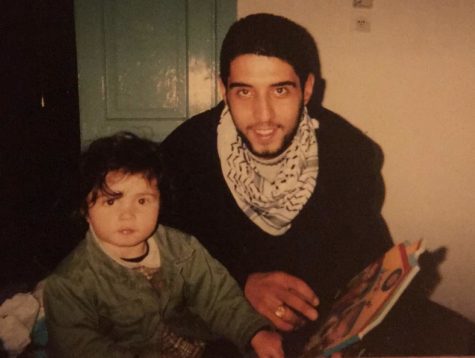 Lilly Sample, Online Editor-in-Chief

November 18, 2018
Looking out of a taxi window and to the Palestinian landscape, senior Tessa Johansen notices the growing Israeli settlements, their houses seemingly forming out of thin air. Israelis man posts throughout Jerusalem with machine guns pointed in Palestinian faces. Tessa is returning to Palestine to see her father, Tarek Abu Bassam Abu Sbe...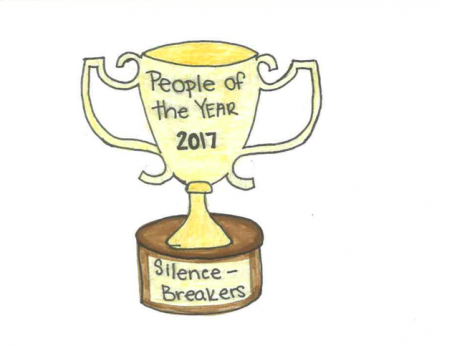 Malaina Fragnito, Student Playlist Reporter

December 28, 2017
2017 has been a year of change, devastation followed by hope and success. From events that impact the whole world to things that impact the community of Stillwater, many things have happened this year. This year has been filled with everything, from tragedies due to natural disasters, to controversy over the president to...