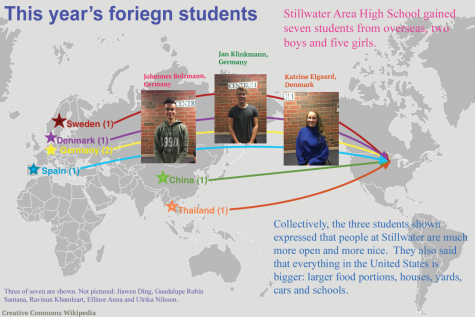 Josh Mathwig, Copy Editor

November 11, 2017
We have several exchange students here in our community. Zaíd, a student from Iraq, is one of them. Exchange students are on the rise in America. The amount of exchange students saw a rise from 304,467 students in 2014 to 313,415 in 2015, which is nearly a 9,000 student increase in just 1 year. Students f...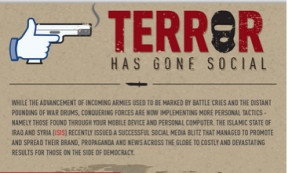 Sam Begin, Team Lead Editor

April 10, 2015
In the span of only two years, ISIS has managed to become a near ubiquitous name in American households. They command the same fear we used to lavish on al-Qaeda or the Soviets. But while we rose up to the challenges posed by both, are we doing the same with ISIS? The answer to that question is yes. ...