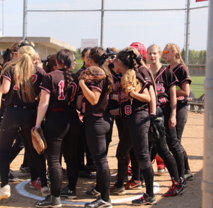 Lauren Gella, Social Media Reporter

November 16, 2016

Filed under Focus
The five senses (smell, touch, sight, hearing, taste) are all extremely crucial to humans living their life with the highest level of alertness and awareness as possible. However, some senses are more important to certain people depending on what they do. It is very important for athletes to have an...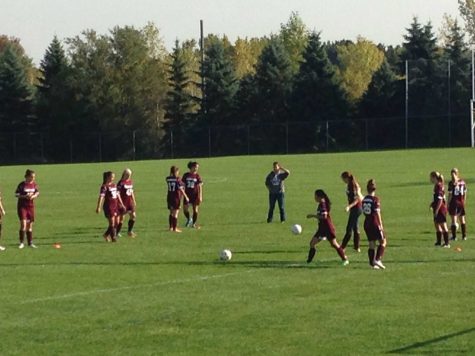 Ben O'Malley, Distribution Reporter

October 14, 2015

Filed under Sports
Sports injuries are a problem that plagues athletes around the globe, but they're especially common here at Stillwater Area High School. Injuries will often keep players from participating in athletic activity for long periods of time and can even disrupt the development of a growing body. Pulled mu...