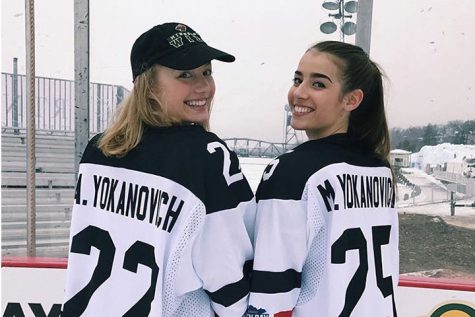 Elise Luoma, Student Playlist Editor

February 9, 2017

Filed under News, Showcase, Sports, Winter Sports
The 11th annual Hockey Day Minnesota made a presence in downtown Stillwater. This event involves various games from high school, university alumni, college and professional hockey teams. It is broadcasted each year, and receives national coverage. Since 2007, the event has taken place in cities fr...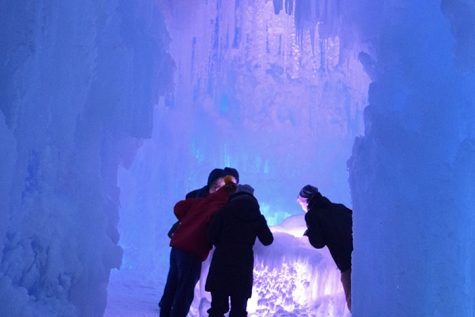 Ceci Charlsen, Social Media Reporter

February 9, 2017

Filed under Showcase, Student Life
Looking for fun activities for the cold Minnesota winter, Stillwater is the place to be. There are an abundance of things to keep stay busy while waiting for summer to arrive. Students are notorious for finding cool things to do to keep themselves busy. Some of these activities include skiing or sno...